Creating sustainable communities requires insight and knowledge.  C Change consultants have the specialist expertise to create in partnership with their clients, productive, enduring communities.
The team's extensive planning services include:
housing assessments
policy and land demand analyses
social and development infrastructure assessments
infrastructure coordination and funding advice
retail, employment and industrial assessments
strategic land use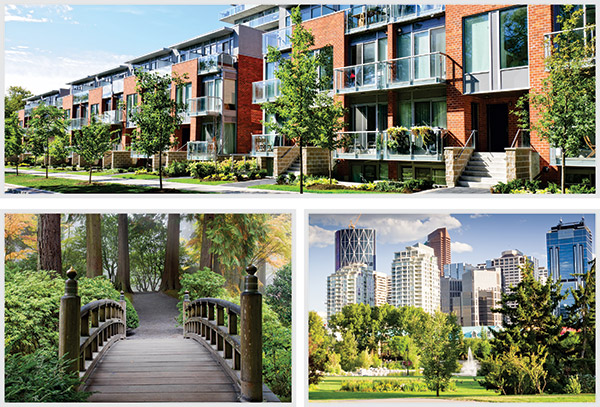 We also deliver sustainable food production systems; and, social and economic policy and program evaluation, research and development.
Our sustainable community clients include: government departments of infrastructure and planning, state development, transport, housing, communities and social policy; the resource sector; local government; not-for-profit organisations, and, the development industry.
Light Rail Shot is used with the permission of the Sunshine Coast Council